Welcome to Yorkshire Fly Fishing. This site is the product of two local anglers with about  35 years experience of fly–fishing between them. We have neither the knowledge nor facial hair bestowed upon Charles Jardine, and a casting instructor would tear their hair out attempting to rectify our numerous faults.  Blanks are an ever present feature of Stu and Bob´s angling diaries!
However, we hope our sometimes alarming candour, merciless banter and occasional epic failures enable us to relate to the average real-world fly angler and also that you may feel inspired to visit some of the places we've been to.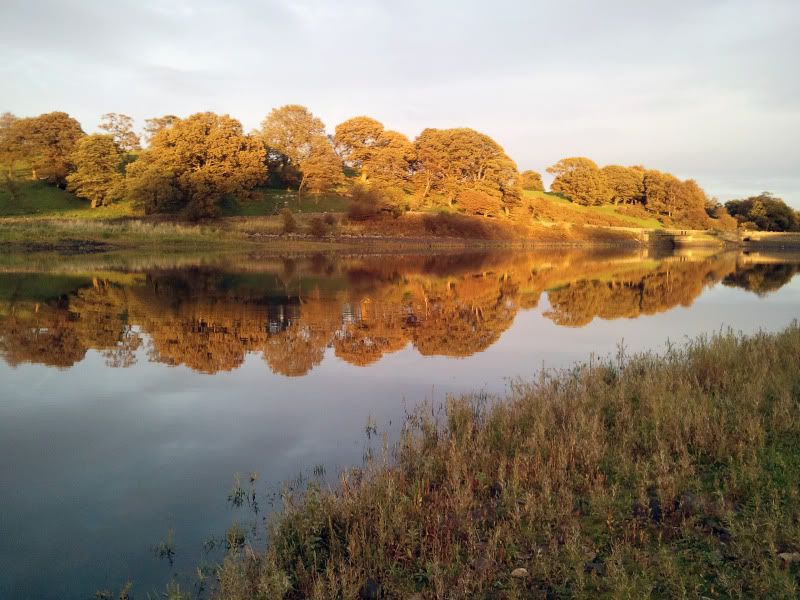 Go Fly Fishing UK offer by far the widest choice of venues in the Yorkshire Dales at which to take your fly fishing lesson. You can take your fly fishing lesson on one of the many superb Yorkshire Dales rivers such as the Wharfe, Ure, Aire, Nidd or Ribble or on one of the many excellent still waters. The majority of the venues we use are on private club water and there are several that are on totally exclusive water.
Go Fly Fishing UK provide guided days, fly fishing tuition and short breaks based in the beautiful Yorkshire Dales in the north of England.
Learn to fly fish at locations throughout Yorkshire: River Wharfe, River Aire, River Nidd, River Ure, River Ribble, Malham Tarn, Coniston Hall Lake, Gouthwaite Reservoir, Beaverdyke Reservoir, Stocks Fly Fishery.